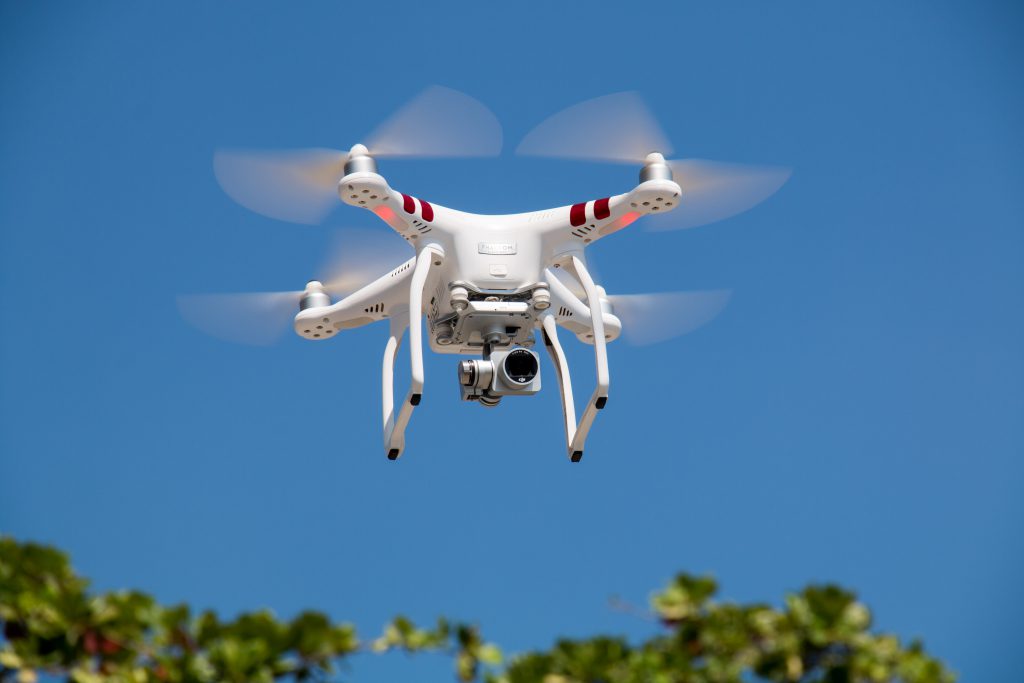 Drones or UAS (Unmanned Aircraft Systems) come in varieties, shapes and sizes and serve diverse purposes. The responsibility to fly safely applies equally to manned and unmanned aircraft operations. Partnering with several industry associations, the FAA is committed to promoting safe and responsible use of drones and UAS. Read more about drone safety.
Although hobby or recreational flying does not require FAA authorization, everyone should follow safety guidelines. Any other use requires FAA authorization.
Avoid doing anything hazardous to other airplanes or people and property on the ground.
Register your Drone or UAS here.
Safety Guidelines
Individuals flying for hobby or recreation are strongly encouraged to follow safety guidelines, which include:
Fly at or below 400 feet and stay away from surrounding obstacles
Keep your UAS within sight
Never fly near other aircraft, especially near airports
Never fly over groups of people
Never fly over stadiums or sports events
Never fly near emergency response efforts such as fires
Never fly under the influence of drugs or alcohol
Understand airspace restrictions and requirements