Fixed-base Operator
McCormick Air Center provides aircraft fuel and maintenance as well as flight instruction, tiedowns, and hangar rentals.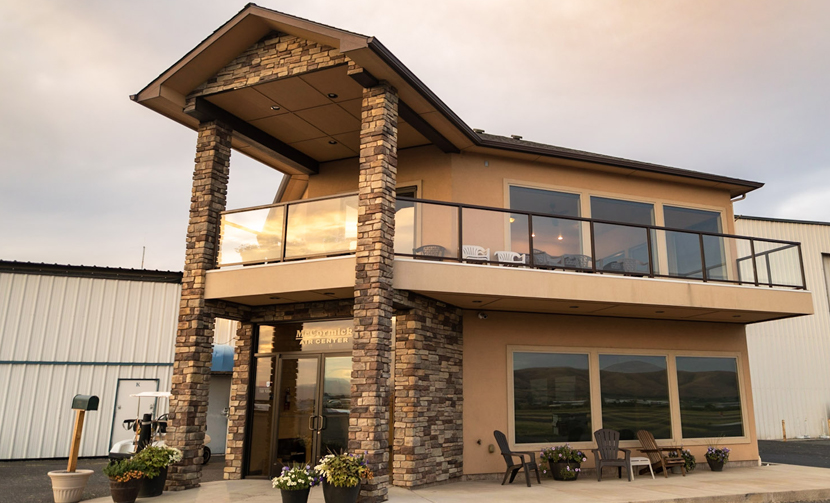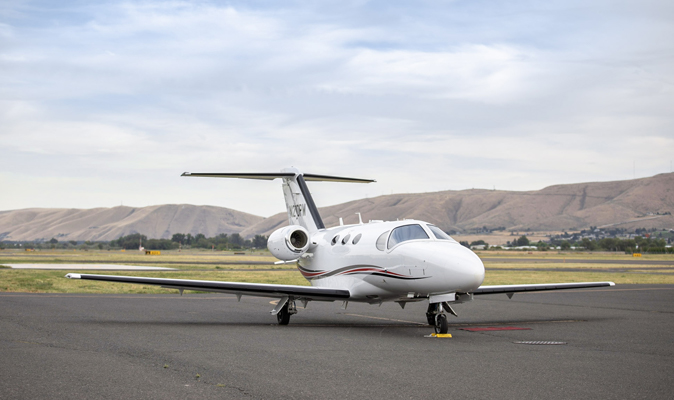 Aircraft Parking
Full service aircraft parking is available at McCormick Air Center. Additional
transient parking is available at both the West and East General Aviation Apron.
www.mccormickaircenter.com
(509) 248-1680
Aircraft Fuel
Full service 100LL and Jet-A are available through McCormick Air Center. Self-serve 100LL is available at McAllister Museum.
Hangar Rentals
The Yakima Airport has a variety of commercial hangars and T-hangar rentals available. For rental availability contact McCormick Air Center and Airport Administration. For available land to lease and build, contact Airport Administration.
Airport Administration
Airport Administration
(509) 575-6149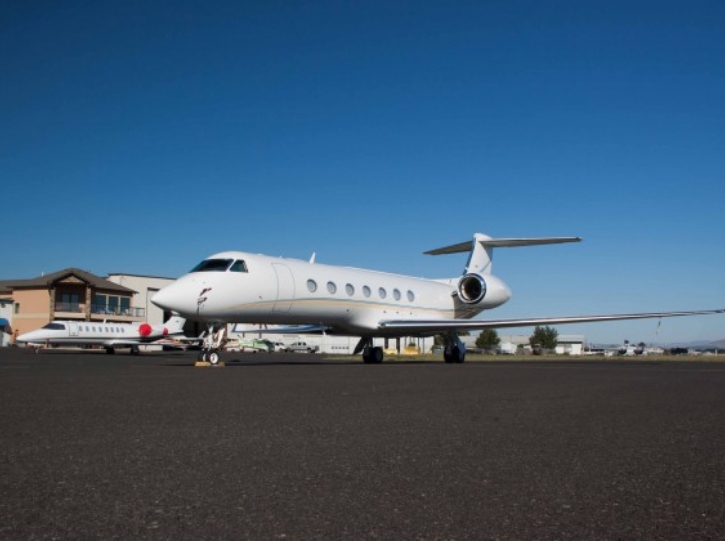 Fly Washington Passport Program
The Fly Washington Passport Program encourages pilots and aviation enthusiasts to explore Washington's public-use airports. Beyond motivating pilots to fly, this program supports general aviation airports, area businesses, tourism, and provides flight planning, safety, and educational opportunities. The program relies on the voluntary participating of Washington's public-use airports, pilots, aviation enthusiasts, and sponsors. The ultimate objective for this program is to increase aviation economic activity and enhance general aviation visibility.
Drones and Unmanned Aircraft Systems
Hobby or recreational flying of drones and UAS does not require Federal Aviation Administration (FAA) authorization; any other use requires FAA authorization. Everyone flying a drone or UAS should follow safety guidelines. Read more about drone safety.