Development Opportunities
The Yakima Airport is strategically located three miles west of I-82 and the Valley Mall Boulevard interchange. A variety of buildings and properties are available for lease, which is perfect for growing businesses that require close proximity to the City of Yakima, the City of Union Gap, or aeronautical activities.
If you have any questions or would like additional information, please contact the Airport Administration office at (509) 575-6149.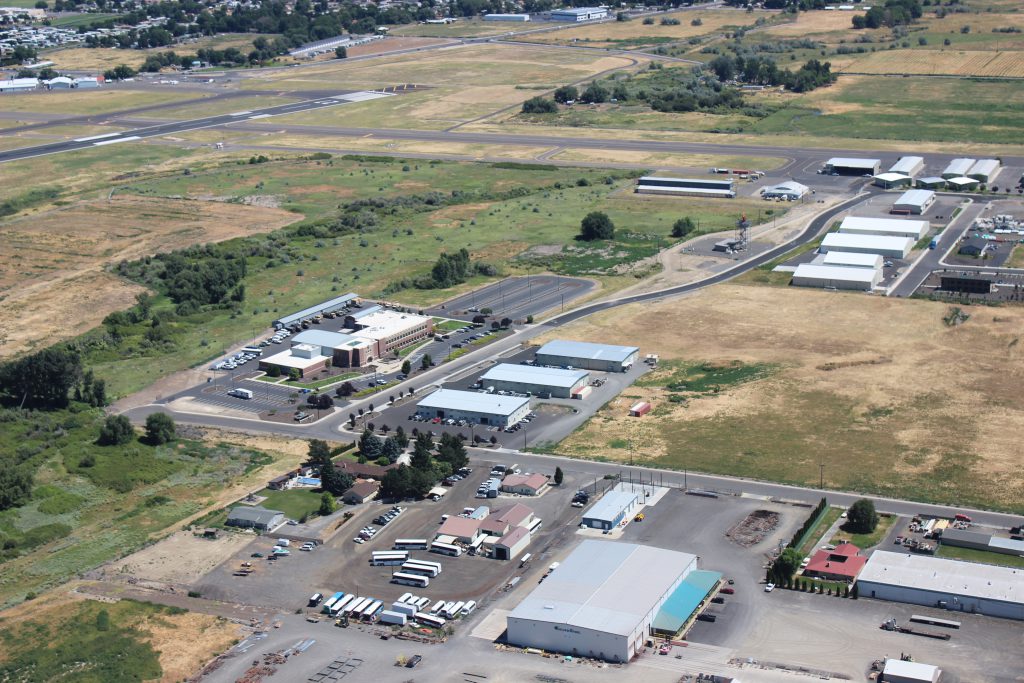 Creekside Business Park
Property is located between 40th and 48th Avenues along West Washington Avenue.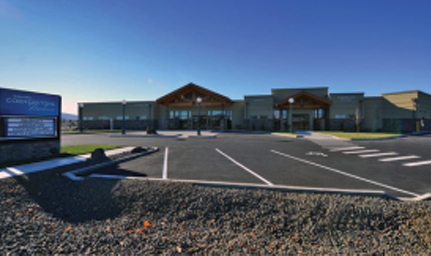 Flexible, high-end, fully customizable space
2,000-50,000 sq ft lots available
Lots and building sizes divisible to fit your needs
Conveniently located along Washington Avenue with close proximity to FedEx shipping facility
Aeronautical & Industrial Parcels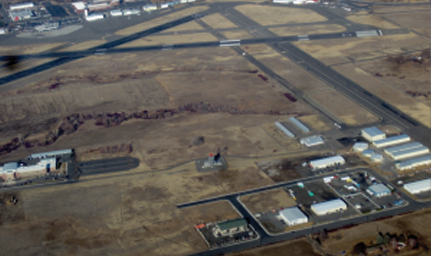 Update on this section soon – currently under development (9/5/2023)
8.2 acres
5.8 acres & 1.7 acres
Ideal for corporate, box, or t-hangars
Access to airfield
Easy access to utilities and infrastructure
Bid Opportunites
The Yakima Airport invites qualified bidders interested in our current contracting opportunities to submit proposals for our open projects. All bid solicitations are advertised in the Yakima Herald-Republic as well as the City and County's official website. Please click here to view current bid openings.
Master Plan
Yakima Air Terminal-McAllister Air Field completed their Master Plan in 2015. This plan involved improvements to the airport to help meet the airport's development goals into the future. Click the links below to review the Master Plan.
Master Plan